Working - Rain Wear
Wearing is FASHION, Working is PASSION
Leisure sports / Biking / Fishing
Work / Agriculture / Industrial sites
safe way Working – rain wear PREMIUM
Excellent waterproof and comfort
Excellent breathability and moisture permeability
The best choice for safety
Shopping Now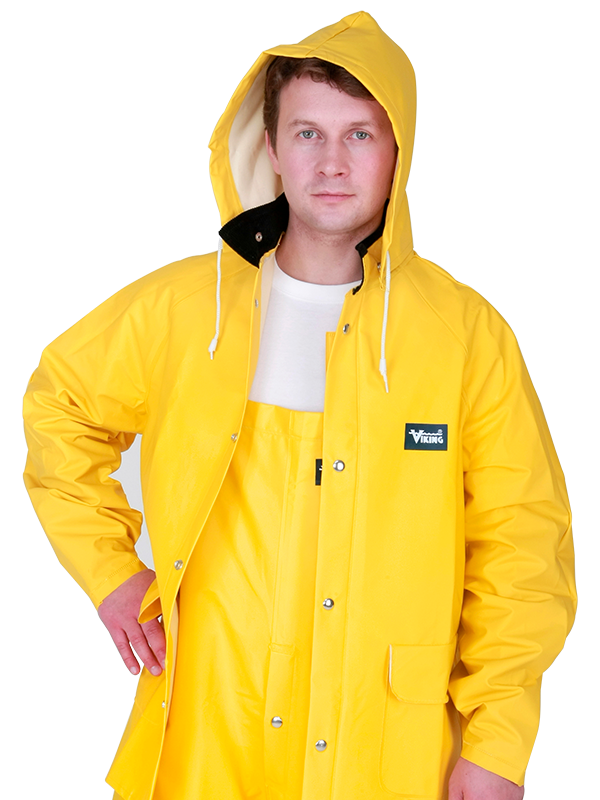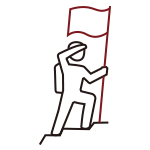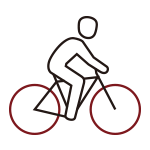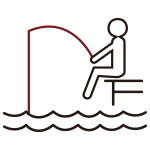 Water resist
Properties that prevent water seeping into

Moisture movement
Properties for passing
water in the air

Durability
Long resistant properties without being altered or modified from its original state

Water repellent
Nature water impermeable well on the surface of the fabric

Athleticism
Seamless extent of movement of the body when worn
Comfortable Fit
Designed for comfort with mesh laminating.
Double & Single Flanket
Because of this FLANKET,
it prevents the rain is blown.
Pocket
There are two pockets for put in to a cell phone and
small objects, such as pens.
Availability high hood
Hood is designed to be easy removable
when it is not using. (size-friendly size)
Double cuffs
There is attached band to the inner cuffs,
to prevent rain water seeping.
Reflective Stripes
Reflective stripes attached for
working safely at the night.
Working rain wear size table
If you see the size of the table in the following, you can order more satisfied with the fit size.
| SIZE | M | L | XL(LL) | 2XL(3L) | 3XL(4L) | 4XL(5L) |
| --- | --- | --- | --- | --- | --- | --- |
| Height | 160-165 | 165-170 | 170-175 | 175-180 | 180-185 | OVER 180 |
| Chest | 124 | 128 | 132 | 138 | 142 | 146 |
| SIZE | Height | Chest |
| --- | --- | --- |
| M | 160 – 165 | 124 |
| L | 165 – 170 | 128 |
| XL(LL) | 170 – 175 | 132 |
| 2XL(3L) | 175 – 180 | 138 |
| 3XL(4L) | 180 – 185 | 142 |
| 4XL(5L) | OVER 180 | 146 |
| SIZE | M | L | XL(LL) | 2XL(3L) | 3XL(4L) | 4XL(5L) | 5XL(6L) |
| --- | --- | --- | --- | --- | --- | --- | --- |
| Height | 165-170 | 170-175 | 175-180 | 180-185 | 185-190 | 185-190 | OVER 190 |
| Chest | 132 | 138 | 142 | 146 | 152 | 156 | 160 |
| SIZE | Height | Chest |
| --- | --- | --- |
| M | 165 – 710 | 132 |
| L | 170 – 175 | 138 |
| XL(LL) | 175 – 180 | 142 |
| 2XL(3L) | 180 – 185 | 146 |
| 3XL(4L) | 185 – 190 | 152 |
| 4XL(5L) | 185 – 190 | 156 |
| 5XL(6L) | OVER 190 | 160 |