Camera Rain Cover
OB BAN /ENG / EFP / 6mm / DSLR
Protecting from rain
Protecting from a downpour or dusty conditions
Protecting lens
Protect your precious camera
When it rains, when heat waves occur the high-end camera
cover protect the shooting activity and lens effectively.
Shopping Now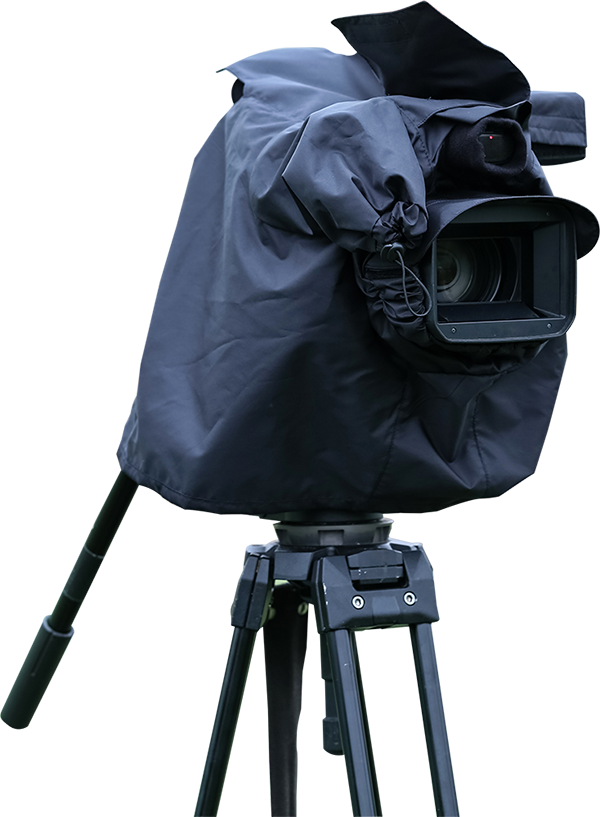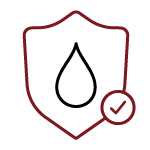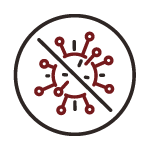 Protecting from a downpour or dusty conditions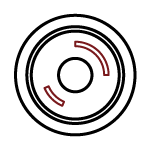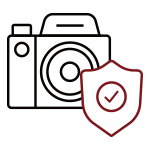 Protect expensive equipment






Heat dissipation
The vent parts emits the heat from the camera.

Non-slip
Non-slip hood fabric protects the lens from incidental damage.

Seam sealed
Seam-sealed for extreme protection in downpour or dusty conditions and to prevent from rain seepage in.

Customizing
Custom options are available.

Zipper
Zipper placed on the lower part of the rain cover to protect from rain blowing inside.

Memory card & battery change
Camera memory card & battery parts can be changed out even with the rain cover equipped.
Seam Taping
All seams had taped to prevent water seeping
Adjustable
Two roomy sleeves for the lens, viewfinder and
microphone, which are adjustable in size.
Transparent window
Transparent PVC enables easy monitoring and
provide easy access to the
camera & lens controls.
Grip pocket
The camera grip pocket protects from
errant rain drops while moving around.
Vent
The vent parts emits the heat from the camera.
Storage bag
It also keeps handy storage bag is
separately configured.