Safety Vest
SIMON is responsible for the safety of you
Construction / Road construction
Traffic Safety / Street cleaners
Delivery
A safety companion, a safety vest.
This is the safety vest for day and night activities and leisure.
Shopping Now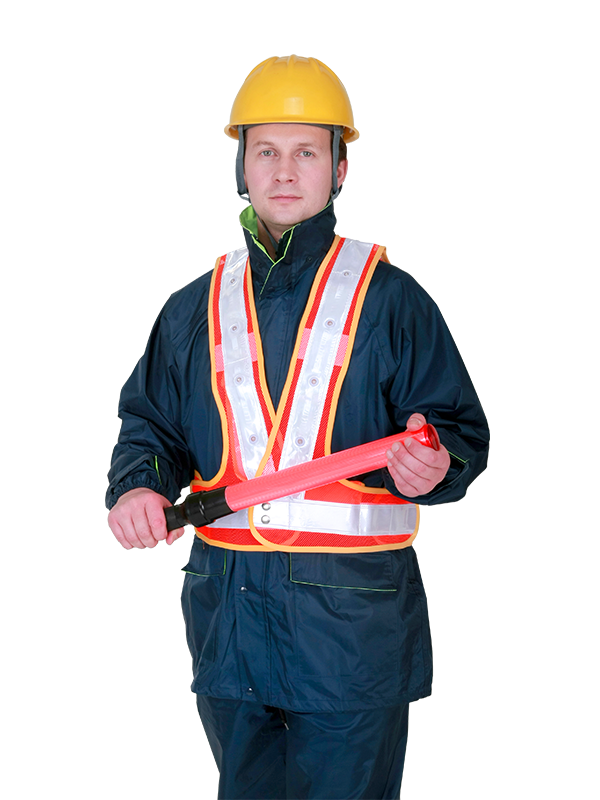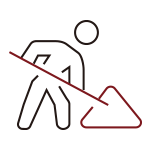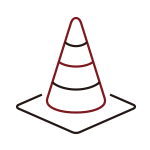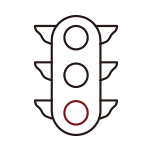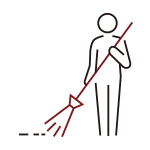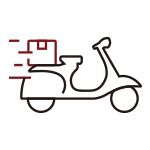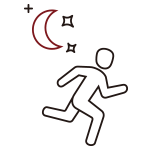 Strong reflections
Even small lights emit safety with strong reflections.

Design
It designed easy to take on and off for high availability

Active
Safety vest makes activity easier.

European standards passed
In the product pass the dress code for identifying high risk to ensure the safety of the wearer.
High brightness reflective tape
A formal safety stuffs passed through european standard "EN471".
It's safe even in the night and rain
because the reflective tape is attached front and back.
Reflective tape (thermal adhesive)
There is a 1mm hole of smooth airflow and
can be comfortable to wear.
Pocket Radio
The detachable pocket radio
location can be freely adjusted.
Pocket
It's convenient pockets on both sides of the bottom.
Snap Button
The snap button is attached to the shoulder
part and side part to adjust size.
Front closure process
You can easily wear with Velcro tape.